The building process in Spain, and particular that of the residential building in The Valencian Community, is regulated by current legislation. It sets up the obligations and responsibilities of the agents involved in the building process, as well as the guarantees to protect the user based on basic quality requirements that the building must satisfy.
Building have to be designed and built in such a way that the safety for people, society welfare and enviroment protection are guaranteed. To assure they are satisfied there is a wide framework of statutory technical regulations wich establish the basic quality requirements of building and services.
Project Design, Administrative Consents, Planning Permission, Building Construction, Quality Control and First Occupation License are the phases of the building construttion.
Guarantees.
Ten years, for damage affecting structural elements that compromise the mechanical strength and stability of the building. To ensure it, the developer is required to hire an insurance policy in favor of the buyers of the dwelling for the total cost of the building.
Three years, for any damage on construction elements and services which may cause a breach of habitability requirements.
One year, the building contractor is liable for the damage affecting finishes.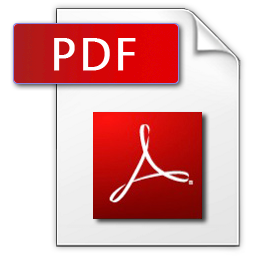 Download